Handcrafted Artisanal Pipes
We have set the standard as the ultimate one of a kind  collectible  piece of artwork and that standard is yours.
Introducing the world's first Handcrafted solid platinum and solid gold one-of-a-kind pipes with diamonds and other precious gemstones.
EACH PIECE IS UNIQUE. CUSTOM. SHOWSTOPPING
JUST LIKE YOU.
Over a hundred years of combined experience and craftsmanship is at that the heart of every 3Alx pipe. Exquisite design, molding, and casting, and gemstone setting.
Each pipe is made up of precious metals and two and a half carats of pave diamonds and additional gemstones.
Combining these attributes is what makes our pipes so special. There is no finer pipe on the planet.
These pipes are the ultimate when it comes to a true connoisseur. 
Each pipe is unique and designed by you, our client. Custom to your wants and needs and handcrafted by artisans who spend countless hours perfecting you piece. 
Artisans and Artists forge and design the ulitmate pipe and storage box for only you.
From the design through delivery your one-of-a-kind pipe is developed with your desires in mind.
Sophistication Meets Street
Our pipe designers create a pipe of precious metals and jewels.  
Our street artists design a box that's funky and full of street vibe, with your style in mind.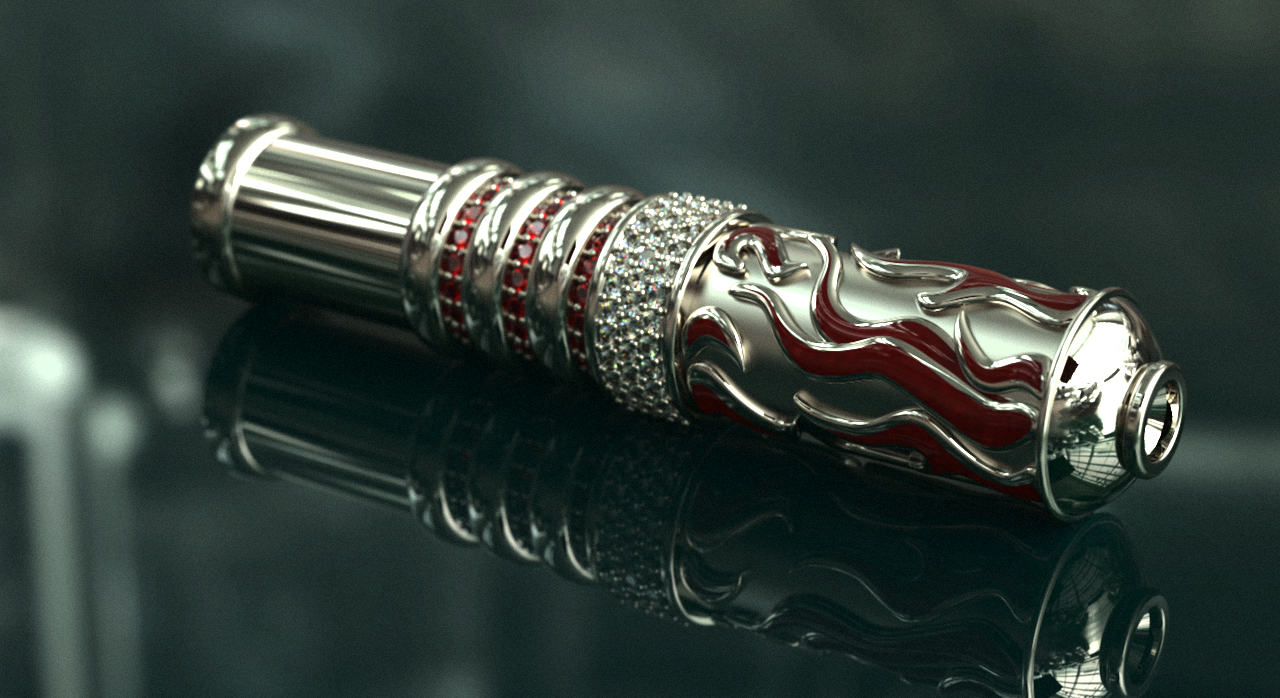 ARTIST GALLERY OF CUSTOM BOXES
Meet Our Artists Who Design Our Unique Boxes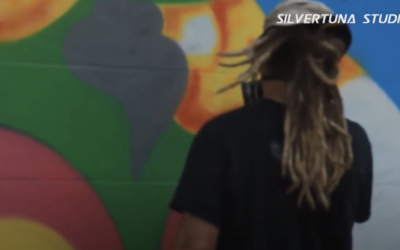 Meet Nite Owl, a California street art legend as he describes his inspiration on creating a truly unique design for the custom wooden box that stores and protects a custom solid gold or platinum pipe adorned in jewels. Video produced by Silver Tuna Studios   00:03...
Be The First to Know About Upcoming Events and Product Launches
SURGEON GENERAL'S WARNING: Smoking Causes Lung Cancer, Heart Disease, Emphysema, and May Complicate Pregnancy. … SURGEON GENERAL'S WARNING: Smoking by Pregnant Women May Result in Fetal Injury, Premature Birth, and Low Birth Weight. SURGEON GENERAL'S WARNING: Cigarette Smoke Contains Carbon Monoxide.